Single Day Shopping Tour (1-2 people)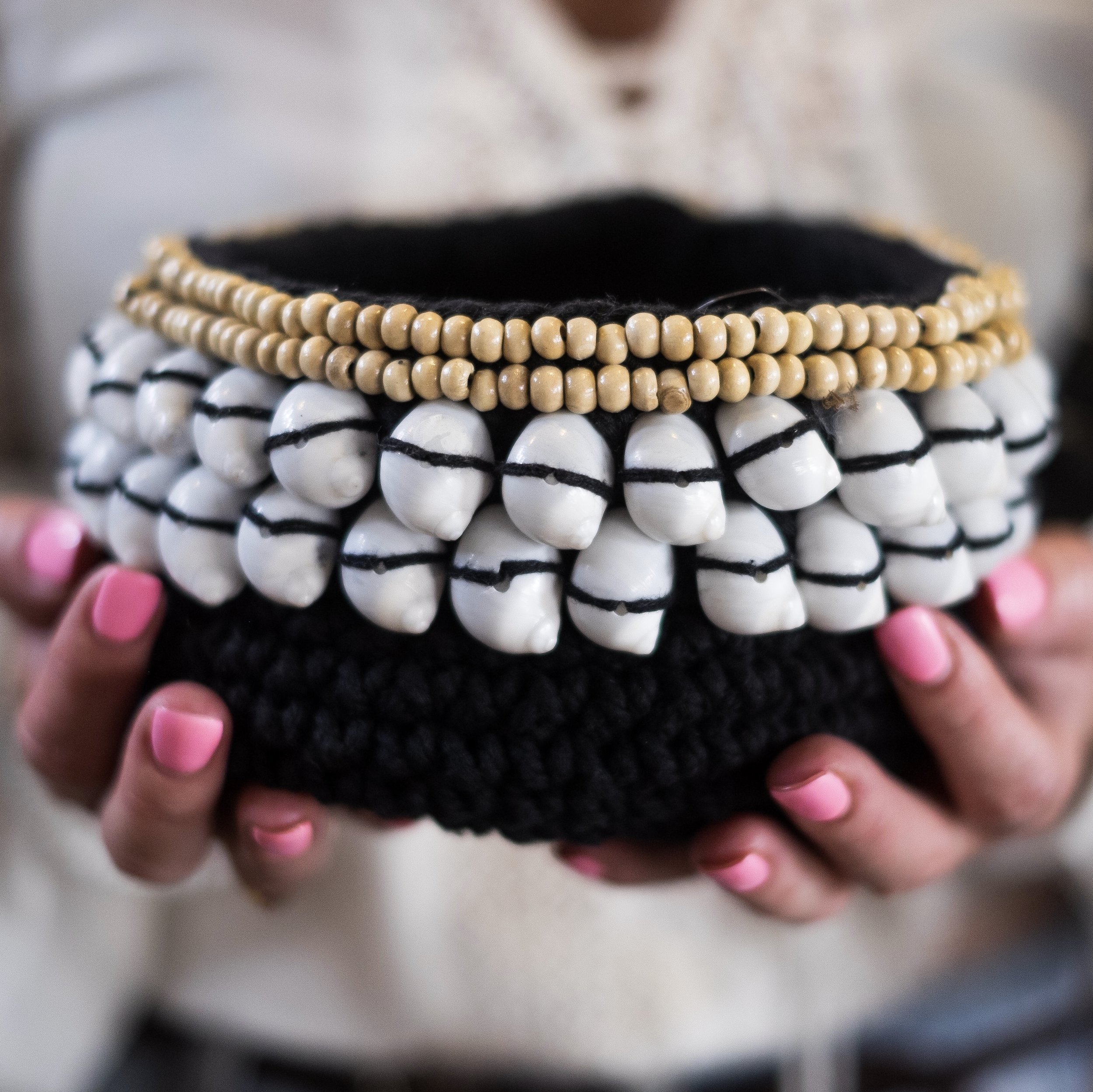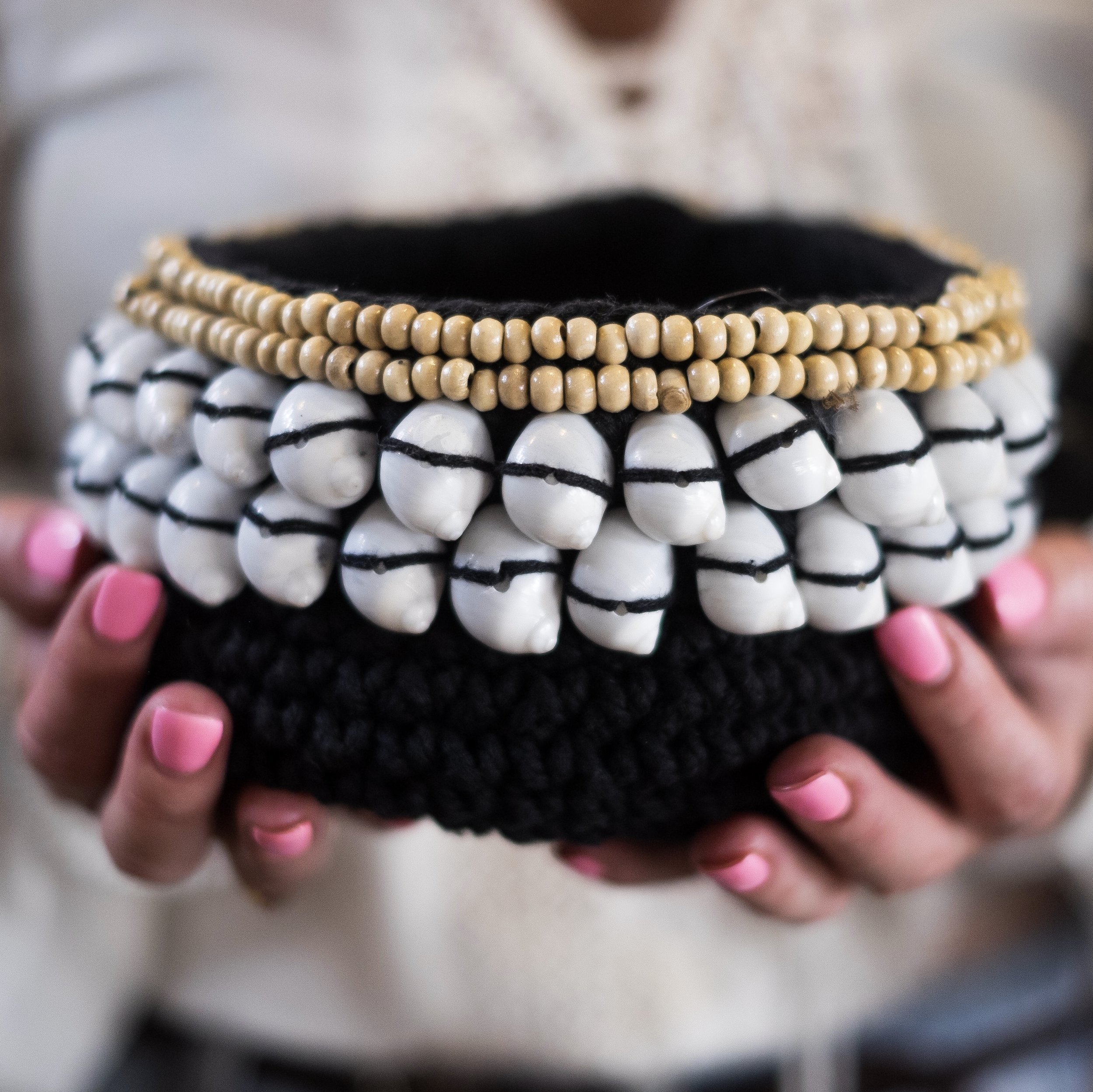 sold out
Single Day Shopping Tour (1-2 people)
ONE DAY PROFESSIONALLY GUIDED SHOPPING TOUR (max 8 hours).
Day Tours are tailored to your homeware shopping needs. You don't have to be an industry professional - although it is perfect for those sourcing their own range of products.
Day Tours are suitable for people who have their own accommodation and would like to go on a tailored INTERIOR DESIGN/HOMEWARE shopping tour to suit your needs.
Your local guide is an industry professional who knows the local market and suppliers. Our guide also know the freight process inside out, and is 100% trustworthy. In fact, we trust him with our life!
Day Tour Inclusions / ONE DAY PROFESSIONALLY GUIDED SHOPPING TOUR (max 8 hours) / Interior Design & homeware shopping tailored to suit your style and items on your list / Freight Service (excluding freight costs) / Price is for 1-2 people.
Day Tour Exclusions / Cost of purchases / Cost of shipping purchases home /Cost of food & beverages at cafes, restaurants or resort stops (unless otherwise stated).

PICK UP | Approx 8.30-9.30am from your villa or hotel if you are staying in the general Seminyak area. If you are staying outside of the Seminyak area, a meeting point will be arranged.

Prices are in AUD. Includes a maximum of two people.
How To Book
After you have finished dancing around the room with excitement, you may move to step 2.
Select "1 Day Tour" in the drop down menu.
ADD TO CART.
The cost of the Tour is for a maximum of 2 people. If you have 3-4 people in your group, the quantity will be TWO. note; max capacity is 4 people.
Proceed to CHECKOUT.
Add your tour date, hotel/villa name, and any other notes.
Make payment. We accept Visa, MasterCard, American Express, ApplePay. We also accept bank transfers to our Australian Bank Account. Email us if you wish to pay by Bank Transfer.
Wait for your BOOKING CONFIRMATION.
You may dance around the room with excitement again!
We will be in touch to confirm your date is available. If it is not available, we will issue a full refund.
Upon date confirmation, we will send you a form to complete so we can tailor your shopping tour day.
Terms and Conditions Apply.