Photo Credit - Trip Savvy
On a Sourced Bali Homewares Tour your days will be filled with shopping, relaxing, beautifying and resorting - yep, it's a thing, lol. And while every day will differ ever so slightly depending on the location of our retailers, artisans and manufacturers, the typical day on tour will have you encapsulated in a world of stylish delights.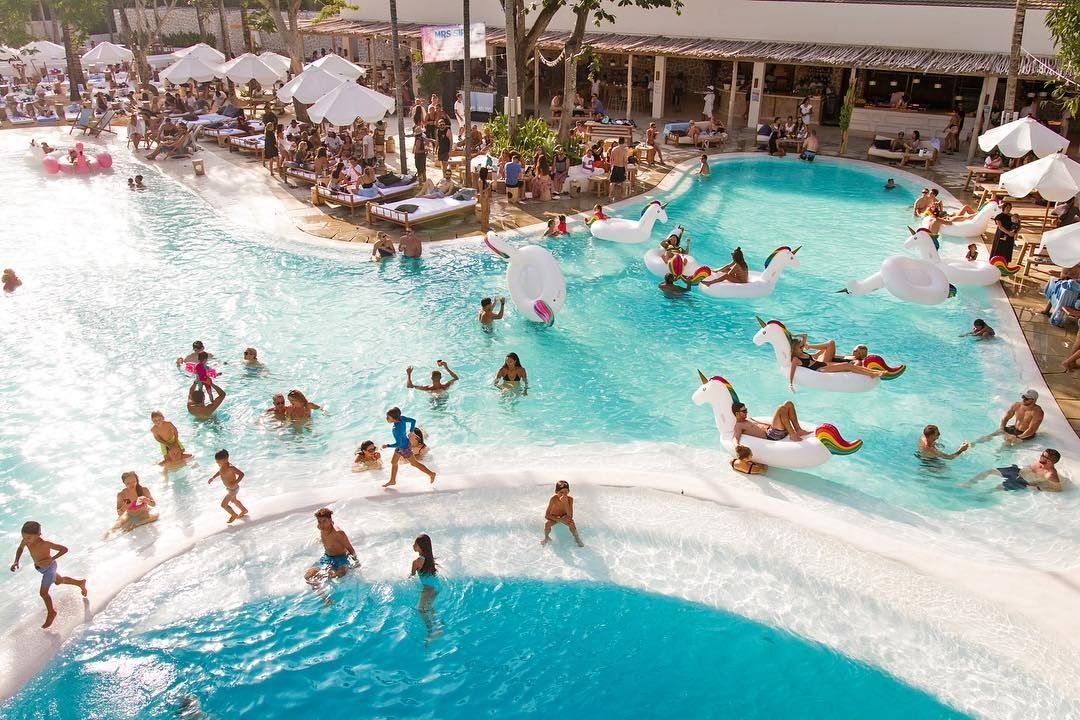 Photo Credit - Mrs Sippy
Beginning each morning at our beautiful Villa, your taste buds will delight in a chef prepared breakfast so that your belly is filled and sustenance levels at their optimum. to keep your energy peaking while we shop but not drop.
Wake up tot his each morning
Photo Credit - Vilondo
Our main man Dedy will then chauffeur us (in his air-con and wifi bus) to a hand-picked café where we will indulge in the interior style of the chosen space while sipping on the golden brew. Our intent is to inspire guests at every opportunity. Post golden brew with your energy levels peaking, we will begin shopping at retailers and manufacturers/wholesalers designated for that particular day. Think shop til you drop minus the dropping part. Rest assured though, if you are feeling like "dropping" our next stop after a morning of shopping will be lunch for rehydration and refueling.
Photo Credit - www.chasingwinter.com.au
Afternoon activities will vary pending any given day. At Sourced Bali, we understand the need for rejuvenation and rehydration…of the alcoholic variety, so we have scheduled time at "to die for" resorts or luxurious beauty treatments at high quality day spa's.
Photo Credit - Cocoon Beach Club
Finally, with dusk and dinner on the horizon, we will be eating in stylish and iconic restaurants to close out the day. During dinner we will take the opportunity to debrief on the day that was and prepare for the one to follow. Sounds pretty amazing, doesn't it?!