If you've booked your spot on a Sourced Bali Homewares Tour or are seriously contemplating it, because let's be honest, if you're not seriously contemplating it, you should be! Then this blog article will be the snippet of scoop you need to either prepare for your trip or push you over the edge to sign on up (quick go do it, we dare you!).
Photo by Kara Way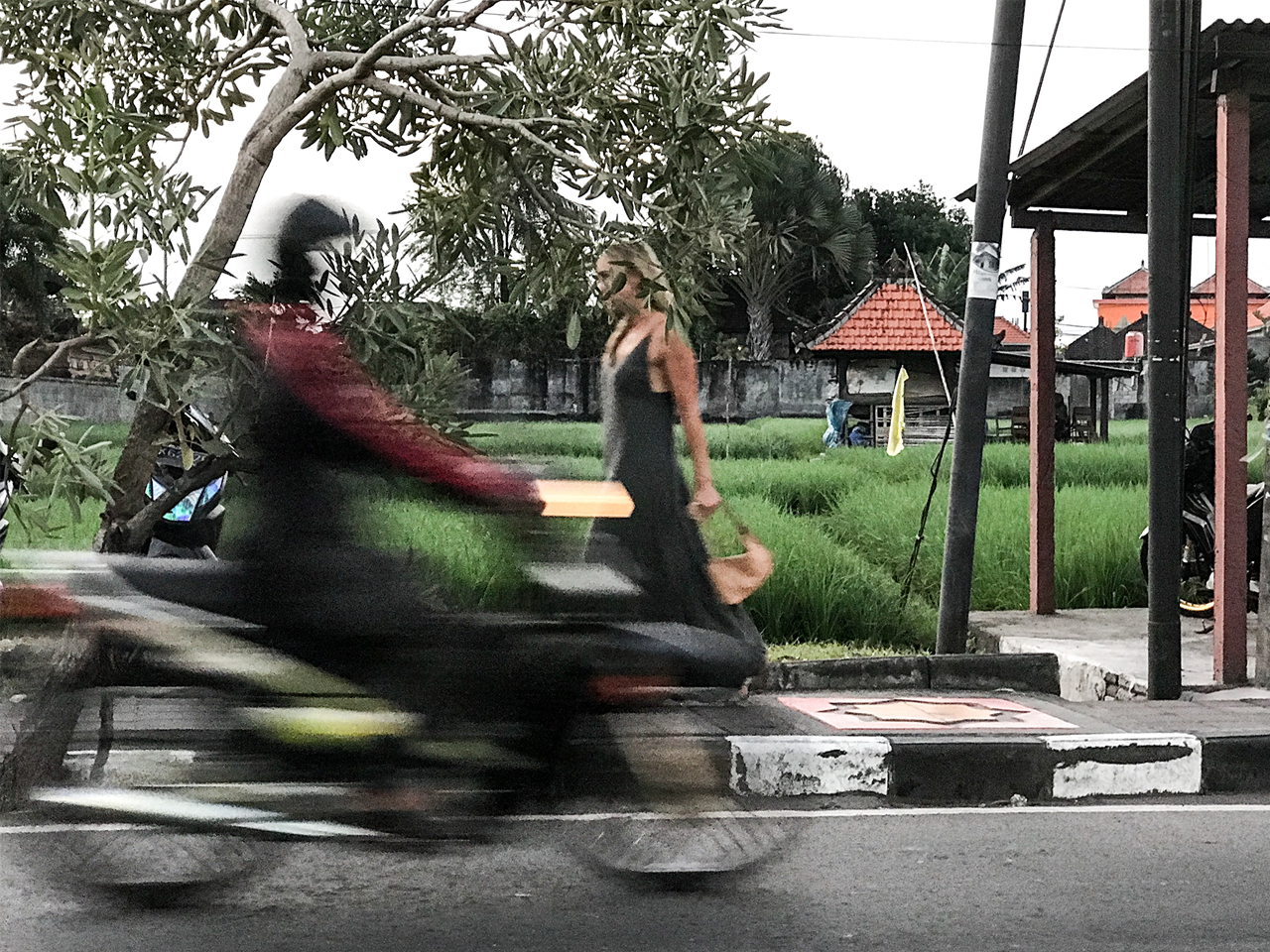 There's nothing more comforting than walking out of an international airport to be greeted by a smiling local holding those special words on a card that is your name!
oh.. ay... don't panic - the scooter image is for ambience only!
Photo by Society of Now
On the SBHT (that's short for Sourced Bali Homeware Tour)... you will be greeted and transported to our luxe villa by our main man, Dedy. His ride is a sweet one with pumping air conditioning and wifi access, yes, WIFI!

Upon completion of our week of amazingness, Dedy will once again transport you back to Denpasar Airport and provide you with obligatory boxes of tissues to wipe those tears away as you head back to reality.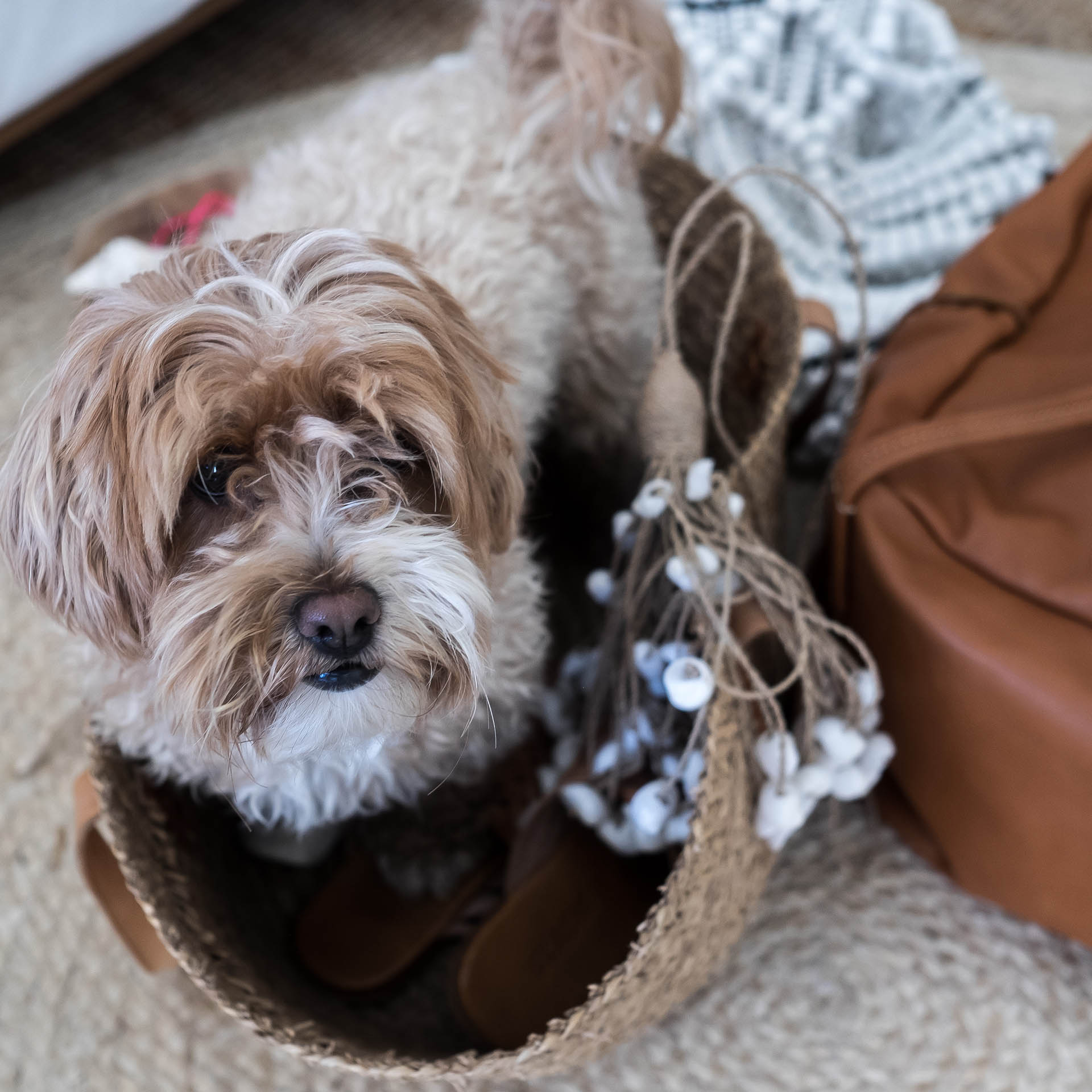 Tour Directors Nat + Kara love the lil things that make magic moments in life.
One of our lil' thing for you is a handmade linen Sourced Bali clutch filled with essential items and information for your week of shopping. It's the ultimate preparation pack for the days to follow.

[oh... eemm... Whispa is not included.. she was helping us on a photoshoot and got herself all packed and ready to go where ever Kara was going!].
Photo by Kara Way
Upon arrival at our Luxe Villa you'll have time to unwind before sitting down to enjoy our welcome dinner, where you will receive your SB Clutch jam-packed with gifts of small but significant relevance to kick off the tour.
No sneaky peaky photo's of our Sourced Bali clutches here! You'll have to wait until you join us!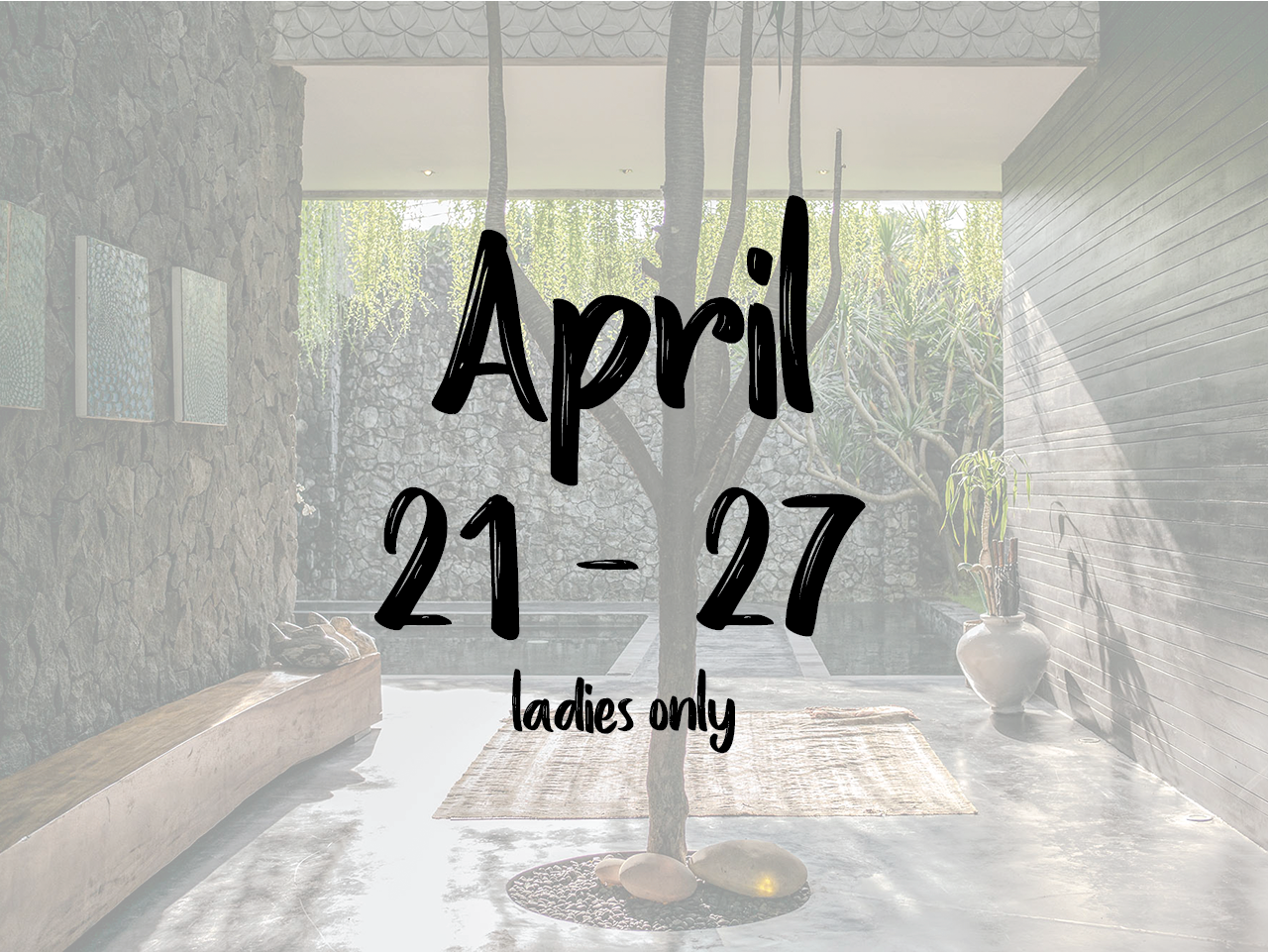 Oh the Villa…this place is magical. Seriously.
Nat + Kara wanted to submerge their guests in style at every opportunity possible and handpicking an elite villa to stay in was paramount to fulfilling this goal.
Meet the makers, movers and shakers.
Lace up those comfy shoes + grab a take away coffee, cause we are on tour to shop! Dedy will collect us daily in his bus and chaperone us on our way! Did we mention Dedy's bus includes air-con, wifi and complementary water. Every day, you will have the chance to meet some of the artisans who make the products you purchase AND you will have access to wholesale prices. If you need to ship it home - we have that sorted too.

(Once you've booked your tour, we will ask you some questions about what you want to shop for so we can tailor the tour to suit.)

It might sound to easy? That's because it really is!
Photo by Society of Now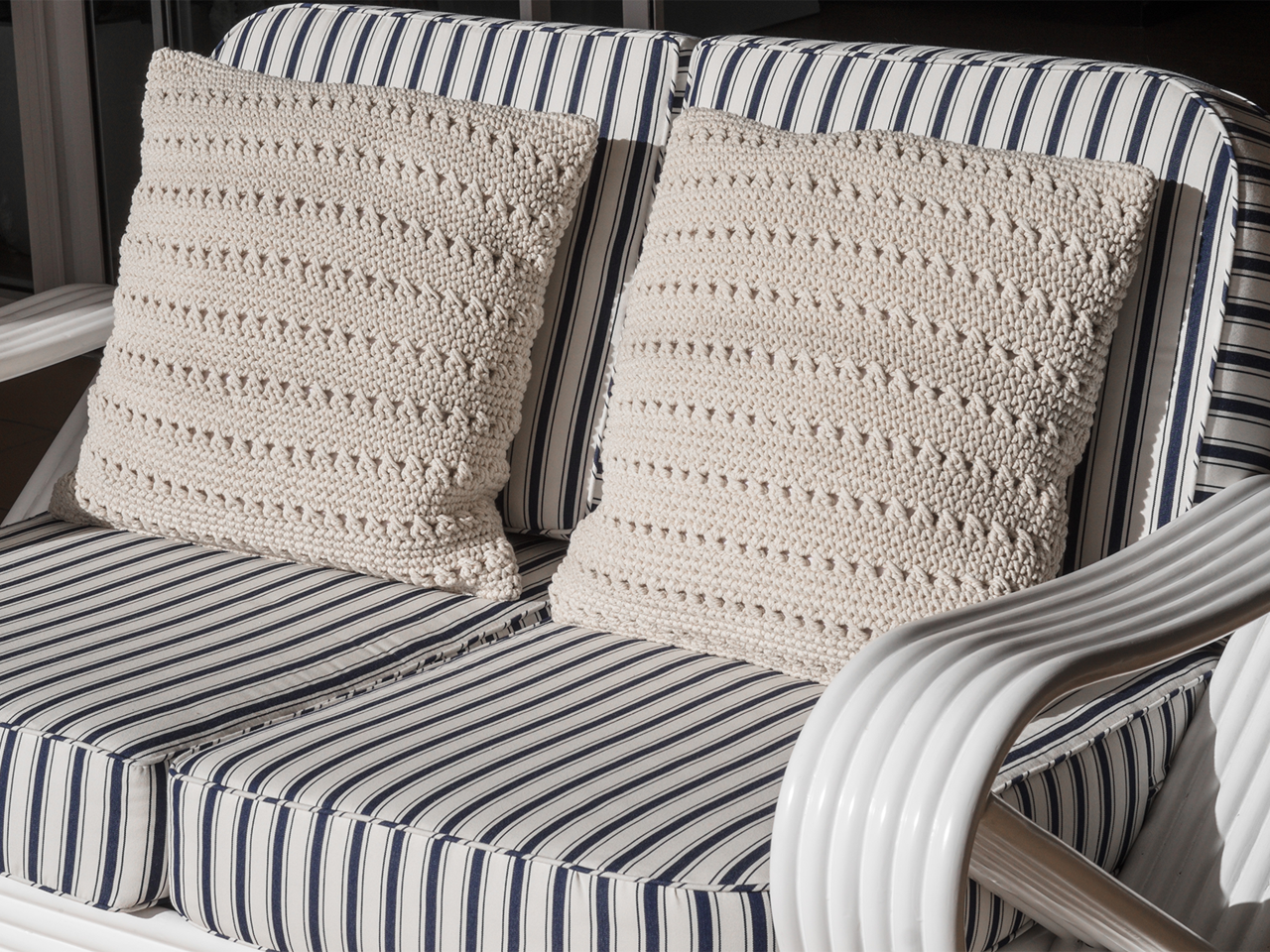 The Stylist + Photographer.
Soul Sista's + Co-Founders, Natalie Winter and Kara Way.
Photo by Kara Way
With a heart and eye for style and design, Nat is your go to creative for all things home beautiful. She has renovated and styled homes both in Australia and abroad and she is every interior lovers BFF in need.
Nat couples her innate sense of the divinely beautiful with personal warmth and has an ability to capture and nurture her clients personal style and direct them toward designs to match. With Nat's styling guidance and support you're bound to have all your interior style needs met while on tour.
Photo by Kara Way
Kara, on the other hand, a photographer, will be with you every step of the way to capture the events and fun of the tour so your time is forever documented and remembered. She will also be on hand to photograph the Bali beauty around you so, once home, you can print and frame a handpicked moment from your tour and style this amongst the items purchased.
Photo by Kara Way