Kinfolk style is less. Less to do with buying a selection of items from a "must haves" list, and more to do with the thoughtful intention of a selection of items that resonate with the person buying them – An Ode to the Essential.
The personal items sought and bought create a cyclical effect; impacting on the individuals who are shaping their homes and in turn these homes shaping the individual. Kinfolk style pairs back to what is authentic and simple.
It's careful, conscientious and considerate. It's simple. It's meaningful.
Bali is the perfect place to source Kinfolk neutrals.
Neutral Colours / White (all the connected pantones on the spectrum) is the Kinfolk Queen. It blends perfectly with natural colours such as beige, brown, grey and pastels.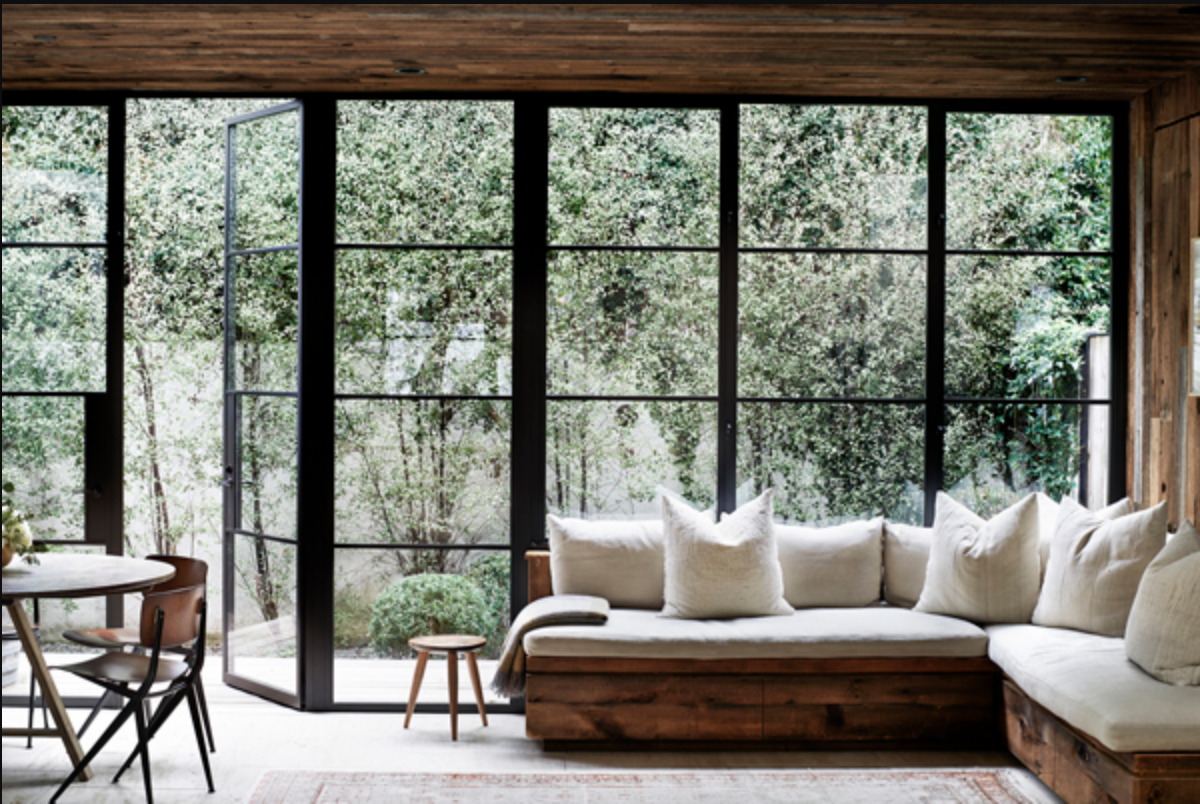 Natural timbers and organic linen.
Raw materials / Wood, ceramic, rattan, linen and leather are essential in creating those kinfolk feels.
Eclectic greenery, simply displayed.
Plants / nature and our connection with it. Add plants to your home thoughtfully and combine them with feathers, coral + shells, animal representations and anything that connects you with our natural world.
Shell. Wood. Feather. Rattan.
Artisanal crafts / Kinfolk borrows from the Bohemian style by incorporating ethnic cushions + rugs, macramé and wall-hanging to its simple neutral palate.
Any vintage. Simply styled.
Vintage objects: kinfolk interiors build authenticity using upcycled furniture, ancient glassware, weathered frames holding images of a family's kin, offering the piece a new life, a new story, in a new era.
Personal Touch / A homemade item of sentimental significance, photos of family and anything that provides connection between the people and the piece on display are the quintessence of Kinfolk.